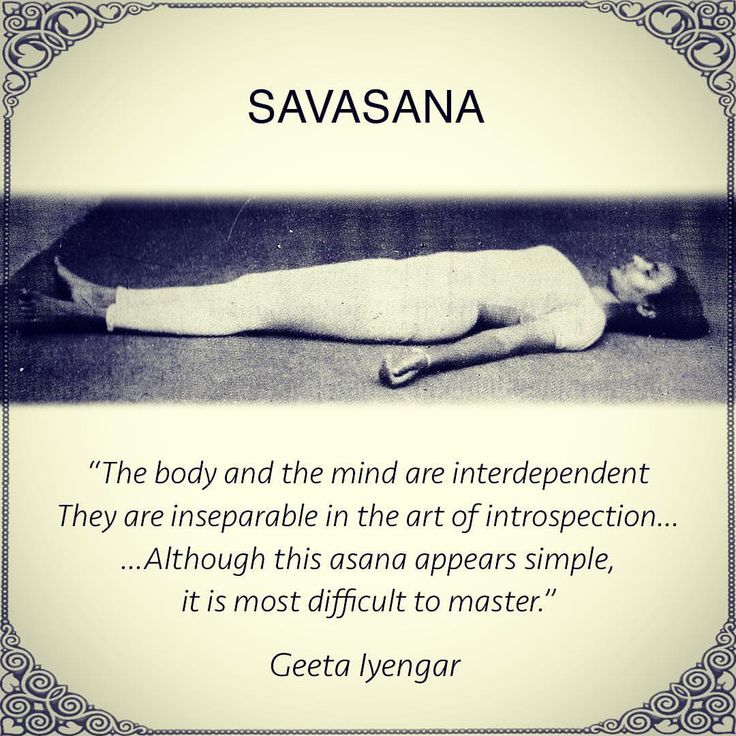 How do I know this? Well market size of 1 – it works for me, but more importantly lots of my students tell me that the best night's sleep of the week is after their yoga class.
So how and why does it help you sleep? Firstly it's important to understand why people sleep poorly –predominantly it's down to stress – in its widest definition.
We need some stress in our lives to motivate us; but for many people the pressure of juggling work, family and other relationships, can get to a point of unhealthy stress.
We've all been there from mind and stomach churning to an inability to concentrate, so the more you try to fit in the less you actually achieve. It usually turns into less sleep and the vicious cycle begins.
So how does an iyengar yoga class help? It begins at the door when we leave our shoes behind, turn our phones off and get on the mat. It's a commitment to dedicate an hour of your time and energy on your own health and well-being. And that's not a small thing these days.
Secondly the sheer physicality of the class not only challenges us physically, but also mentally, it's impossible to think of anything else in class. Many students again have reported that all their "stuff" goes away in class or that the effort of the pose has eliminated the noise in their heads.
And this is why we have to work hard in class and that's why your teacher demands as much as you are capable of. The proof of the pudding is in the relaxation at the end, most of us have little difficulty relaxing at the end of class. That depth of peacefulness may initially only ever be experienced at the end of class, but most people take it home and get a better night's sleep.
So if you struggle to sleep come along and try one of our Beginners Classes.