Online Classes
Due to the Corona Virus the Institute is closed for the time being.  We now offer online classes for our regular students and others experienced in the practice of Iyengar yoga with a qualified teacher. These classes are all mixed ability so it is expected that you have already learned the basics.
You will need a PayPal account to subscribe to these classes
Raising Money for FareShare!
FareShare is the UK's national network of charitable food redistributors, made up of 17 independent organisations. Together, we take good quality surplus food from right across the food industry and get it to almost 11,000 frontline charities and community groups.
The food we redistribute is nutritious, in-date and good to eat. It reaches charities across the UK, including school breakfast clubs, older people's lunch clubs, homeless shelters, and community cafes. Every week we provide enough food to create almost a million meals for vulnerable people.


Price List from September 2019
Beginner Level and Mixed Ability Classes
£10 drop in or £85 consecutive set of ten
2 hour Classes
£12 drop in
Medical Classes
£150 for a 10 week course
Pre-book only.
Teachers Advanced Class
£12
Teachers monthly workshop
£15
7.30 - last weds of month

Events
TEACHERS INTENSIVE
Start Date: 01/08/2020
End Date: 05/08/2020
Start Time: 10:00 am
Finish Time: 4:00 pm
Cost: £275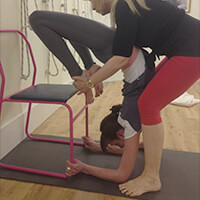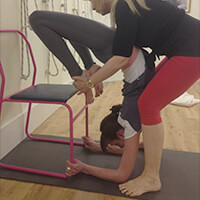 Teachers (Plus trainees ) only intensive for 5 days taught by Jayne Orton.
Please enquire for full timetable and booking details THIS INTENSIVE WILL BE TAUGHT ONLINE IF NECESSARY
YOGA WEEKEND WITH UDAY BHOSALE!
Start Date: 29/08/2020
End Date: 30/08/2020
Start Time: 10:00 am
Finish Time: 4:00 pm
Cost: £45 PER DAY OR £80 FOR THE WEEKEND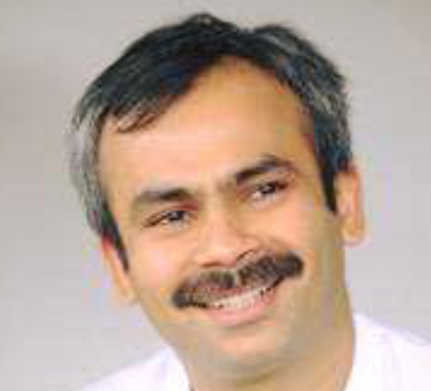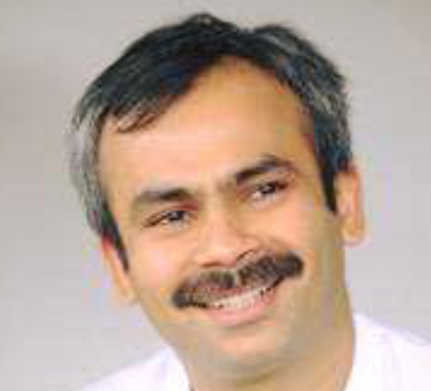 A fabulous chance to work with Uday Bhosale who was trained at the RIMYI in Pune India and now a very popular teacher in the UK.
Saturday 29th August 10-4pm is for teachers & trainees only
Sunday 30th August 10-4pm is for all levels of Iyengar student. There will an 1 hour break each day for a light snack & drink.
To book a place please contact admin@iyengaryoga.uk.com
Before 1st July