Book a class
Click "Book Now" to book a class.
The deadline for booking any class is 8am on the day of your chosen class.
Please declare any medical conditions with your teacher prior to booking any class.

Price List from September 2021
Beginner Level and Mixed Ability Classes
£10 Live or Online (Online with Jayne's classes only)
Pre-book only
2 hour Classes
£12 Live or Online (Online with Jayne only)
Pre-book only
Medical Classes
£120 for 6 wk course In studio only
Pre-book only.
Teachers Advanced Class
£15 Live or Online
Pre-book only
Foundation Course
£60 for 6 weeks or £45 for 1 hour class
Pre-book only
Private Tuition in person or online
£50 per hour
pre-book only

Events
Foundation Course with Clare Preston Friday evenings
Start Date: 20/05/2022
End Date: 24/06/2022
Start Time: 5:15 pm
Finish Time: 6:15 pm
Cost: £45 for 6 week course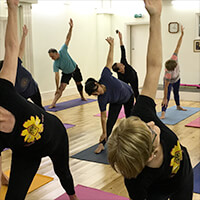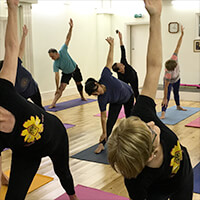 A six-week introduction to the basics of Iyengar yoga ideal for complete beginners and suitable for all ages and conditions. Starts 20th May on Fridays at 5.15pm for 1 hour, doors open at 5pm. Pre-booking only for whole course. The cost is £45. All equipment is provided, though you are welcome to bring your own if you wish. Please contact; clarepreston@virginmedia.com
for payment details and to ask any questions.
20th Anniversary of IYIOB - Social Gathering and Talks
Start Date: 09/07/2022
End Date: 09/07/2022
Start Time: 1:00 pm
Finish Time: 4:30 pm
Cost: Free Event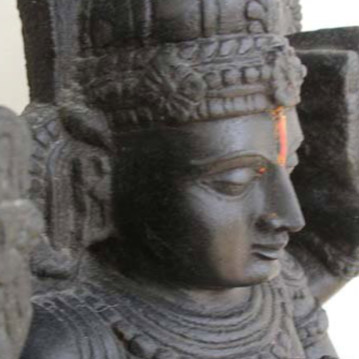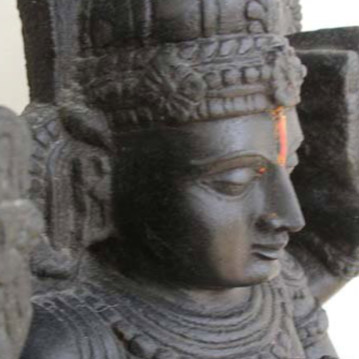 Come along to a social gathering to meet students/teachers past and present and have tea and cake with us and hear some inspiring stories. There will also be a talk about practice and you will have a chance to contribute and ask questions. We look forward to hearing from you with your memories of practising Iyengar Yoga at our Institute. A loose timetable is as follows:
1-2pm Socialising, tea and cake
2-3pm Students & Teachers share their stories/personal journeys.
3pm More tea!
3.30-4.30pm Jayne & Andrew will give a talk about self-practice and answer your burning questions.
4.30pm Close
No Need to Book – Just Turn Up anytime!
The Art of Teaching Iyengar Yoga plus Anatomy training
Start Date: 01/07/2022
End Date: 03/07/2022
Start Time: 12:00 pm
Finish Time: 4:30 pm
Cost: £150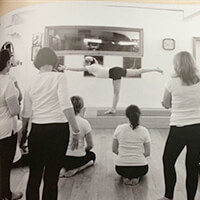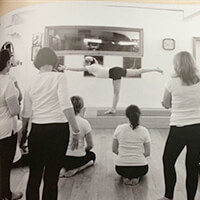 A weekend of learning for teachers and trainees around the new level 1 syllabus. In the first session each day we will focus on how to teach the asanas and also how to adapt for simple health issues. Trainee teachers will also get an opportunity to teach. These sessions will be led by Advanced level Iyengar teacher Jayne Orton. The second session of each day will be led and taught by Roy Russell. Roy also has a teaching qualification in Iyengar Yoga (2007) and BSc(Hons)Sports Science degree. His combined academic knowledge and teaching experience has given him a deep understanding of the benefits that can be gained through the practice of Yoga. These sessions will look at the anatomy of asana through the muscular and skeletal system and include knowledge of how injury occurs. Bookings for the whole weekend only.
Timetable:
Friday 12-5pm
Saturday: 12.30pm-6.30pm
Sunday: 12.30-4.30pm
There will be breaks during each day with snacks & drinks available.
To book please get in touch & send payment to:
Jayne Orton Yoga Account
Sort Code 20-77-62
Account no: 80010456
SUMMER INTENSIVE WITH JAYNE ORTON
Start Date: 04/08/2022
End Date: 08/08/2022
Start Time: 3:30 pm
Finish Time: 3:00 pm
Cost: £165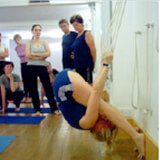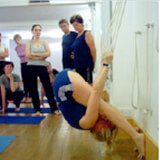 This is a 5 day in studio face to face Intensive for Iyengar yoga students and Teachers. The intensive will include Asanas, Pranayama, Philosophy study and Q&A session and dealing with theraputic problems. Light snacks and drinks are included.
The timetable is :
Thursday 4th August
3.30-5pm Introduction Plus Restorative & Pranayama class
Tea
6.30-8.30pm Asana class
***********************************************************
Friday 5th August
9.30am – 12 noon Asana Class
12noon Snacks & tea
1-3pm Restorative & Pranayama Class
***********************************************************
Saturday 6th August
9.30-12 noon Asanas
12 noon Snacks & Tea
1-3pm Pranayama and philosophy study
************************************************************
Sunday 7th August
9.30am – 12 noon Asanas
12 noon Indian snacks
1-3pm Q&A Session and Pranayama
************************************************************
Monday 8th August
9.30am – 12 noon Asanas
12 noon snacks
1-3pm Therapy issues including asana practice
************************************************************
To book a place please send full payment to:-
Mrs J Orton Yoga
Sort code 20-77-62
Account no. 80010456
booking closes 31st July.